CCTV SOLUTION : Corporate Offices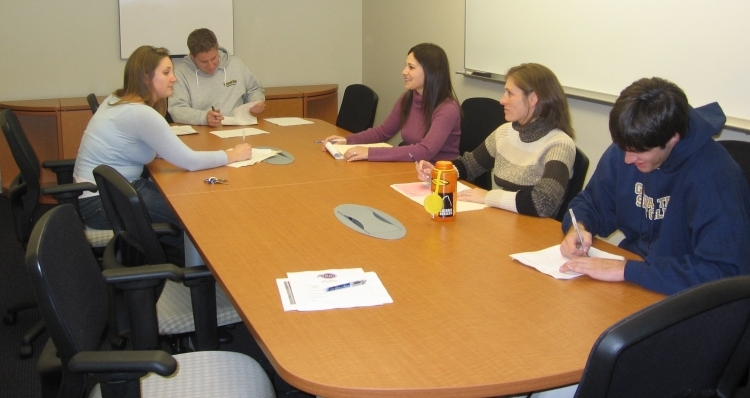 Business case
CCTV solution for corporate offices and business with different locations needed to be interconnected and monitored at a single place

Cost effective solution for a CCTV for small business with a single branch to avoid employee theft

Centrally managed Biometric attendance system where an employee may exit/enter at different locations and biometric management system takes care of calculating in-out time correctly

Motion detection System where recording happens only if there is a disturbance or motion.
Solutions
CCTV security cameras at different locations, connected through network and monitored centrally.

CCTV mobile based application that could monitor multiple recorders in a single instance, hence enabling user to view multiple branches at a single location.

DVR event based recording – Recording would happen whenever an event occurred. Video display will pop-up on the monitor at the security control center as well as begin recording.

Biometric attendance system at different locations connected centrally. The entries were synced up with the central server everyday from different locations automatically and updated back at each location.

Access control system for restricted entry and exit with in and out time recording.
Benefits
Fully automated CCTV system that has features like live zoom, ability to playback and retain a given number of days worth of video clips

All features of CCTV cameras, including PTZ can be controlled from the control center and from other remote locations.

All pre-authorized staff can have real-time remote internet access to CCTV system.

Attendance was centrally managed so the staff can enter/exit in any location.