CCTV SOLUTION : Medical Centers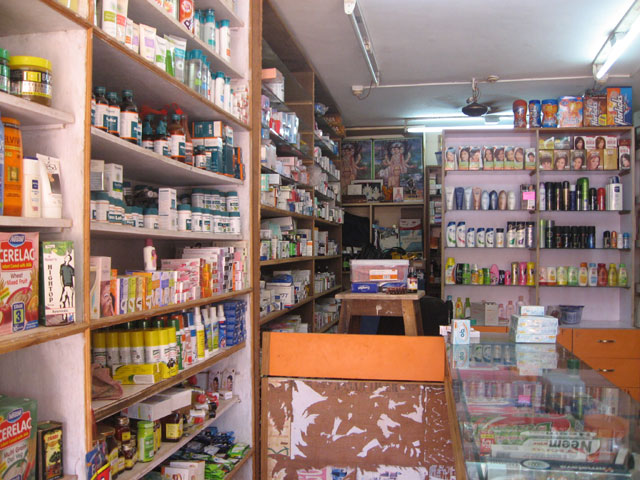 Business case
CCTV for hospitals and medical centers ensure that no unauthorized person enters the compound

Surveillance on the openly accessible and unlocked rooms where stealing clinic's and/or patient's property can be done easily.
Nobody enters the baby ward unnoticed
Resolve the aftermath of failed surgeries or complicated births for any mistakes made during the procedure.
Digital recording systems were required in another, highly sensitive field of medicine: Endoscopy
Video surveillance to enable staff to monitor patients 24/7 – in an emergency for physicians to start the treatment immediately and determines a patient's chances to survive
Solution
Surveillance system that will be monitored by a gate keeper via the monitoring software where viewing Client is very clear and easy to operate,

Detailed images from high-quality surveillance cameras in hallways, at emergency exits, near elevators or in the Billing office

Monitoring system to be connected to an access control system so that no unauthorized persons gain access to the premises.

Digital recording systems are frequently being used during surgeries in order to be able to review the whole procedure at a later date
Benefits
Negates the requirement to employ additional security personnel

Comprehensive surveillance mechanisms (e.g. dynamic fan control, monitoring of exterior and interior temperature, diagnosis of assembly groups, voltage control, etc.) ensure highest operational reliability and durability of the recorders

Medical staff are free to do what they do best – to take care exclusively of their patients.

Simple monitoring from the nurses' room

Highly Reliable system and a more satisfied customer.