CCTV SOLUTION : Residential Housing Society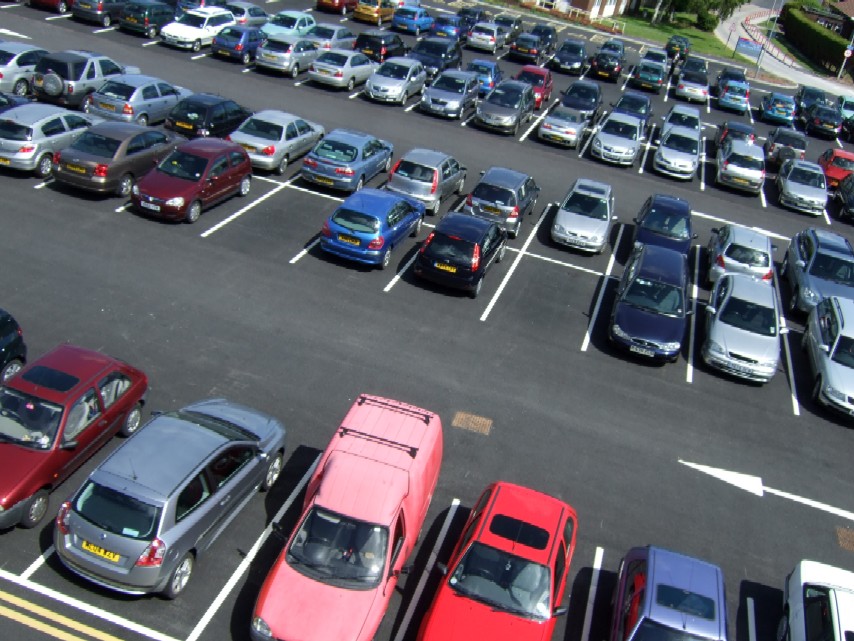 Business case
CCTV for apartments or Multi-tower building The joint society needed a simple, automated and integrated security system available 24×7 for secure access to basement parking areas and secured people access to buildings.

CCTV for house or single tower housing society needed a cost-effective , easily manageable solution for there apartments

CCTV for Independent houses with a single resident wanted a solution in which the building can be monitored which the occupants are not in the house for few months

Protection from burglars during the day when all the family members are away on job
Solutions
With our solution, we designed, supplied and installed a ruggedized, vandal proof Automated Security System incorporating boom barriers with enhanced by high resolution networked CCTV camera system.

Supplied and installed biometric access control with automated entry doors enhanced by high resolution networked megapixel CCTV camera system.

Al residents, drivers, staff and temp-workers like maids, housekeeping biometrically tagged for access and credentials.

All open spaces like gardens, parking, lobbies, common areas under surveillance and monitored 24×7 by managed central control room operations.
Benefits
Fully automated system that prevents unauthorized vehicle and people access to facility, pin-point security breaches and incidents, offer enhanced security and safe-home community benefits.

Reliable and long life IP-network cabling

All pre-authorized residents and staff can have real-time remote internet access to CCTV system.

24×7 Managed Control Room Operations for round the clock pro-active monitoring and management.