Domains we service
Biometrics
Installation and Commissioning
Our experiences technical team  have the knowledge to install a full range of different brands of products. Our crew takes pride in performing technical site visits, quotation creation (For a quick assessment of your needs in the area of CCTV, check out our quote generator), reviews with the client and finalization. Our key differentiator is making sure that our installation is clean with no hanging wires and no property damaging. We also provide free support for one year post installation. We ensure that our recommendation is specifically designed to meet your needs, cost effective and scalable solution.
Remote Configuration
We also provide remote support for issues like Mobile view issues, resetting the system, PC or Mobile app configuration issues, Network DVR Issues, etc. Please note that this service is not charged for our existing clients. Dial us in and our well trained, friendly in-house staff are always close at hand to assist you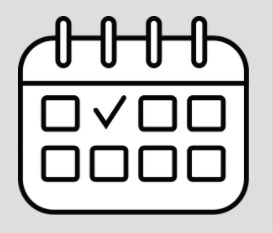 System Health Checks
You cannot enjoy wealth if your security system is not is good health!!! We enable our clients to get the timely system status check at their reach to achieve the best possible outcomes. We assign skilled technicians to asses your system, generate report based on the test results and give recommendations. This service is not charged for our existing clients and charged minimally for new clients.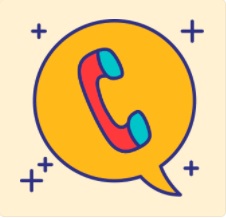 On Call Services
Have a faulty product like CCTV Camera, DVR , Video door phone ?? You can avail our On Call Service Support for a one time service requirement. To avail the service : make a call or open an online ticket . We ensure that all our tickets are responded to based on our SLA with existing and new clients. Try our hassle free service once, and we promise that you will be our esteemed client thereon.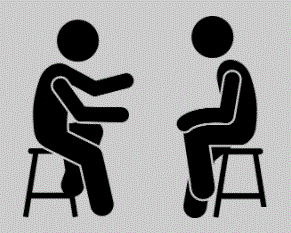 Consulting
Our SMEs provide consultation and recommendations in the area of different electronic surveillance domains we work with. Apart from domains, other functional areas include MIS design, reviews, process improvement, project evaluation, performance measurement and facilitation services in our specializations.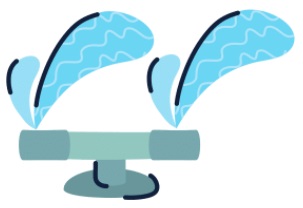 Annual Maintenance Contracts (AMC)
Non Comprehensive Security360 Solutions Maintenance Package (SSMP) is designed to offer hassle free service experience and complete peace of mind to you. With SSMP, you get access to pre-paid maintenance services, discounts for the additional new installation products and services, carry-over amount for next year AMC depending on how many service calls were availed and extended SSMP plan.
Comprehensive AMCs depend solely on the heath condition of the current system. The pricing for this is derived after the site inspection and checking the health condition.
CCTV Camera installation,  CCTV camera repair,Optimization of surveillance cameras, CCTV Camera service
Repairs regarding DVR and their connections, DVR to internet connection\Installation for NVR, Configuration of IP cameras, CCTV Camera for home, hxsnz in bxvghts
MISSION SAFETY : LET'S MAKE IT HAPPEN EVERYDAY