Buzzwords are important for any industry. These terms not only help you understand the industry when detailed, but also reflect the upcoming new technology related to that particular industry and its roadmap. In short, it helps understand the latest trends and where the industry is heading towards. This article explains the top 6 buzzwords in the security industry that cant be missed in 2021.
1. COVID-19 Applications
The pandemic has changed a lot for modern businesses and the changes are evolving to date. It has big footprints in security industry too. Many leaders in the different industries talk about Artificial Intelligence applied in video surveillance but the year 2020 is a perfect example of how AI is unexpectedly needed and how it can be deployed quickly and flexibly on cameras. We are seeing a sudden deployment of COVID-19 AI applications on the edge. Facemask detection, social distance monitoring, crowd detection, and specialist fever-detecting cameras are some of the examples of using AI on the cameras. The industry needs flexibility and a platform that can grow with all the existing trends.
2. Healthy Buildings
Another buzzword brought in by COVID-19 is "Healthy Buildings". Right From hospital administrators to apartment associations, factory owners, malls, offices, showrooms, Spas, etc are interested in updating their security controls to AI based systems to enforce social distancing. Creating a healthy building drives long-term success, including improved employee productivity, operational efficiency, and infrastructure flexibility. As a result, we can expect security leaders to continue to prioritize healthy spaces to provide their occupants with a safe and efficient building environment well into the new year.
3.
Convergence
Convergence is also one of the top security buzzwords of 2021. What is convergence? Convergence describes the movement in business to combine physical security (human resource) and security management with network computer security (technology) measures within an organization. Convergence provides us with better security coverage with lesser human resources that is an attractive financial boon for many organizations. But the technology will not completely replace human resources; human interaction is very much essential to monitor and respond to any activities happening in an organization. Whereas, technology balances its human counterparts so that both sides can communicate effectively.
4.
Intelligence Driven Technology
The security industry not only saw a huge spike in artificial intelligence-driven technology but also provided more intelligence for an organization. Manufacturers in the security space have long been hyper-focused on providing products that meet a specific need, whether it's a video for protecting a facility, access control, intrusion, or fire alarms. The driving force behind technological innovations is to provide more to users in the form of solutions aimed at providing physical security. For example, it's not enough to simply have a video camera to gather video but provide an insight from that video like authorized person, etc. Hence the quality of this data provided is equally important.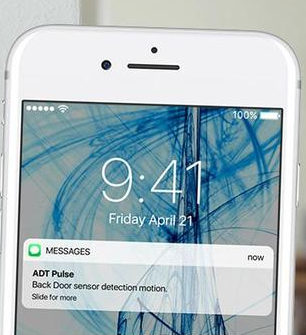 5. 
Wireless Technology
Wireless  5G technology might also bring in great changes to the security industry. With increasing bandwidth and lower latencies, these technologies enable regular transmission of high quality images with minimal strength loss. Along with this widespread adoption of ultra-high-definition (UHD) cameras brings in a lot of new opportunities for video security.
To add further, the hassle and high installation time required for current wired surveillance systems will add to the success of wireless transmission over 5G. In the forthcoming 5G networks, wireless cameras will bring in a revolution and spread like wild fire. We will be seeing more edge devices connected along with AI applications in remote locations.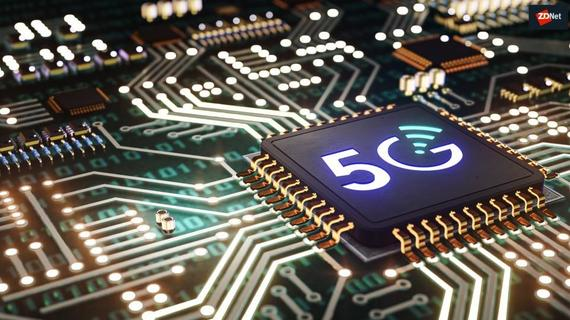 6.  Cloud Based Solutions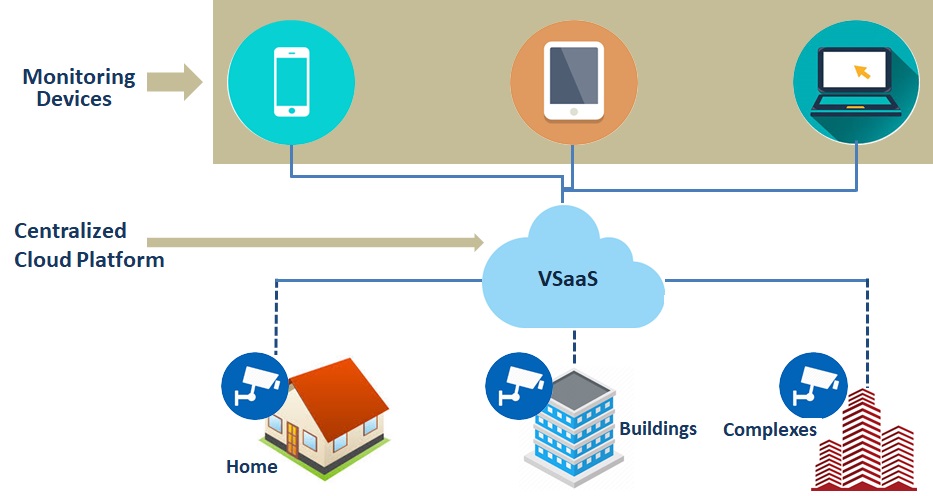 The "clouding" trend for businesses of all sizes is accelerating across the security industry too. From small business markets to enterprise level, more and more businesses today are looking forward towards cost-effective cloud services to extend the flexibility of their operations, deployment, and management.
Cloud-based security systems make use of networking, storage, analytics and management technologies. They make deployment much simpler, easy to maintain since there is no need for local servers and software. This not only saves a significant amount of time but also the  costs, while extending or reducing their security systems.